Don't forget you can call the library to place holds on upcoming releases!
Tues., June 5
 Death Wish (R)
 Every Day (PG-13)
 Gringo (R)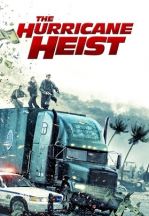 The Hurricane Heist (PG-13)
 Thoroughbreds (R)
 A Wrinkle in Time (PG)
Tues., June 12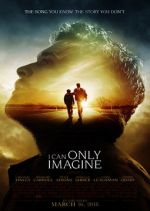 I Can Only Imagine (PG)
 Love, Simon (PG-13)
 Orange is the New Black: Season 5 (TV-MA)
 Sherlock Gnomes (PG)
 Tomb Raider (PG-13)
Tues., June 19
 Midnight Sun (PG-13)
 Pacific Rim Uprising (PG-13)
 Paul, Apostle of Christ (PG-13)
 Unsane (R)
Tues., June 26
 Tyler Perry's Acrimony (R)
Looking for more info on any of the movies listed above? Simply click on that movie's title, and you will be taken to its IMDB (International Movie Database) page. There you will find plost summaries, cast info, and much, much more!